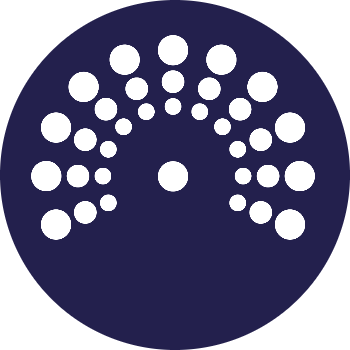 Senate Support

Senate

Technical Support
The Senate technical support team value your questions, compliments and complaints about the Senate platform. Please email us at support@senatesense.com or drop a question on the platform. We look forward to hearing from you.
Questions they have asked
Should I take time to format my answer (on the Senate platform)?
Questions they have answered
Welcome to the Showcase Senate. Do you know who to contact if you have suggestions, feedback or problems?

Can I easily compare answers (on the Senate)?