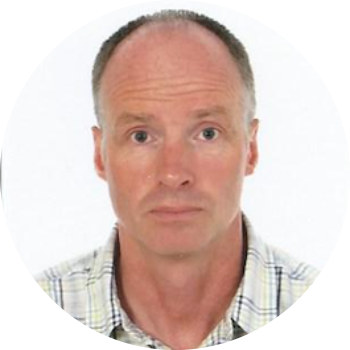 Questions they have asked
What are the key features of SenateSense and SenateTalk ?

Is there a quick and easy way to onboard my whole team or group of experts ?
Questions they have answered
What are the different use cases for SenateSense ?

Does the SenateSense platform have an Admin feature ? If so, who has access ?

How do I customise my SenateSense platform ?

What is SenateTalk and how does it relate to the SenateSense platform ?